AGO Chattanooga
Please join the Chattanooga AGO Chapter members, friends, and supporters at our next monthly sponsored event: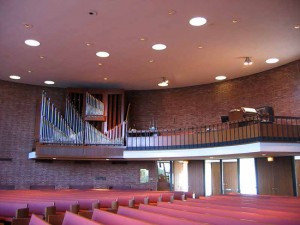 Monday, May 22, 2017, 6:30 p.m.
End of Program Year Gathering
Dinner, Meeting and Elections, and Worship Service
$15/person, Reservation required (program@agochattanooga.org)
AGO members, spouses, family, and friends are all welcome!
Menu:
Chicken Picatta, Roast Beef au jus, Sautéed Green Bean Salad, Roasted Red Potatoes, Greek Salad, Chocolate Cake, Strawberry Cake, Assorted Beverages
First Lutheran Church, 2800 McCallie Ave., Chattanooga, 37404
We will also be holding our First Annual Music Sale at this event.
All proceeds will benefit the Chattanooga AGO endowment/scholarship fund.
*Please dress to have your Chattanooga AGO yearbook picture taken at this event!
Follow us on Facebook! Just click here to join!